Progressive and proactive, dynamic and innovative, Synthokem is well on its way into a future full of both promise and fulfilment.
Chloromethylation
Halogenations
Hydrogenations
High Vaccum Distillations
Racemisation
Williamson Synthesis
Williamson Synthesis
Frideral Crafts Acylation
Esterification
Aldol Reaction
Radical Bromination
Drazens Reaction
Delivering our
value proposition
throughout the lifecycle of the project.
Through our integrated manufacturing facilities equipped with high-end machinery and technologies spread across 3 locations.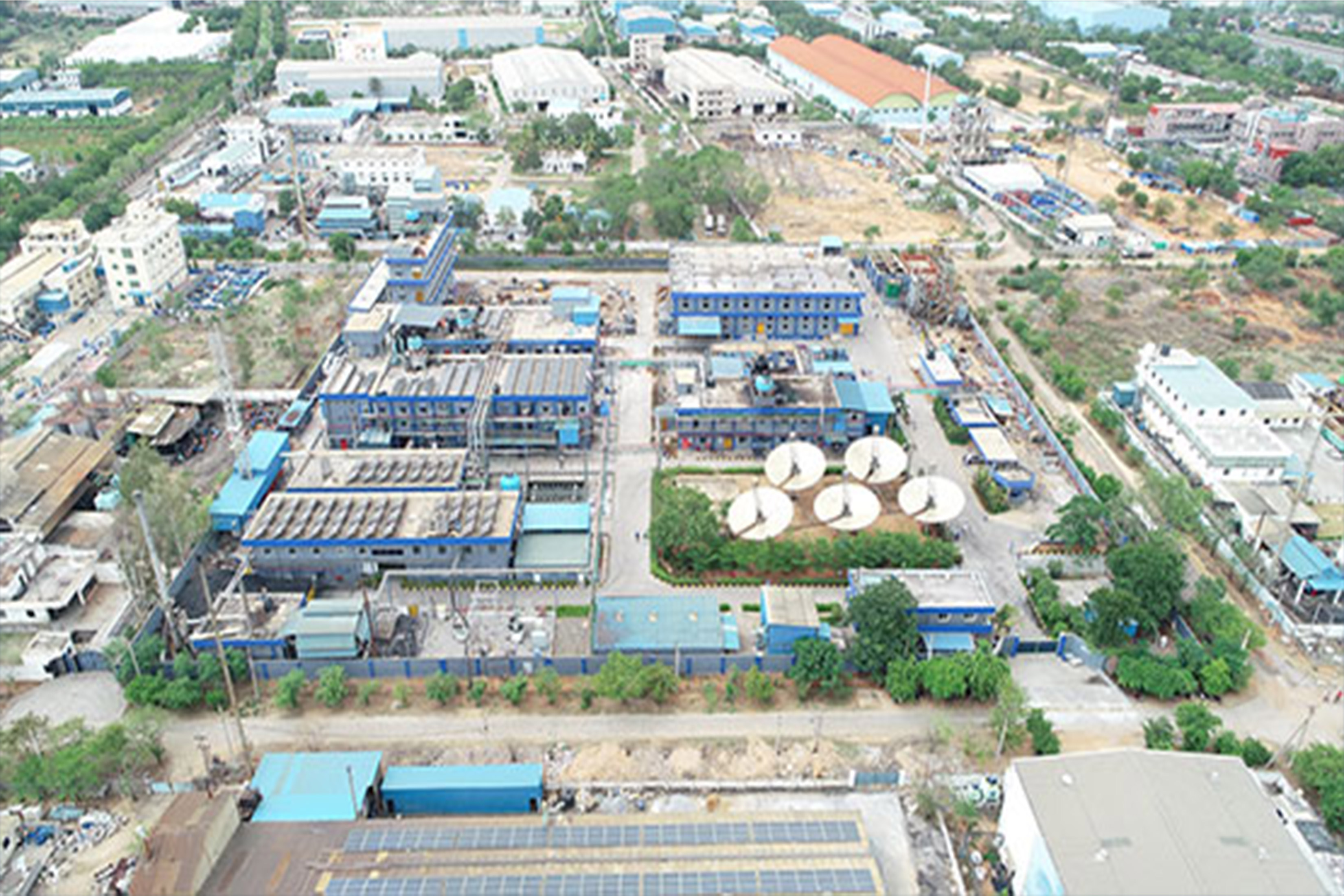 Our manufacturing unit
Advanced
machinery
& latest
technologies
Capabilities in a wide range of APIs/Intermediates having handled varied process reactions and high reactor volumes.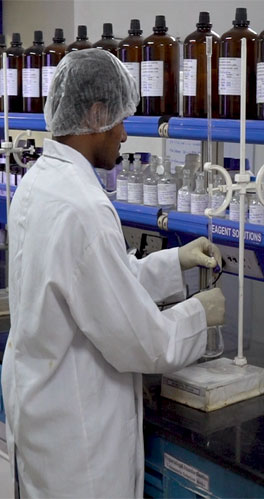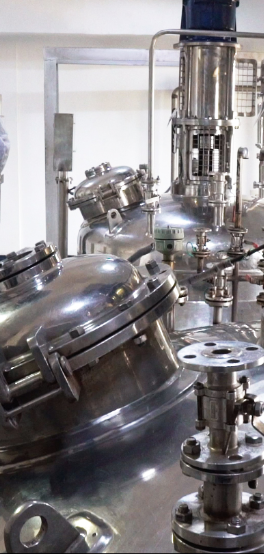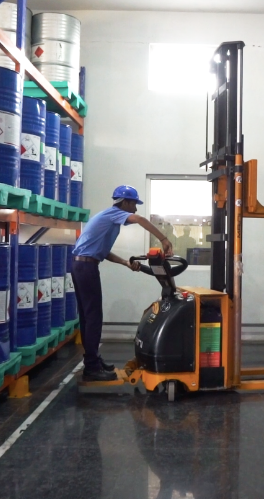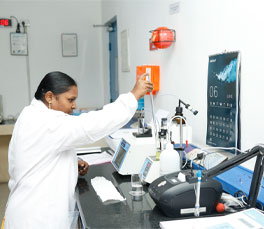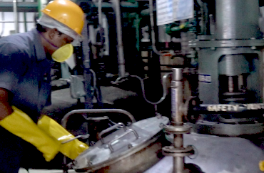 Benchmarking quality & Regulatory Affairs
Synthokem's
quality systems
covers three key functional areas